What Exotic Wild Animal Are You?
You are a Snow Leopard.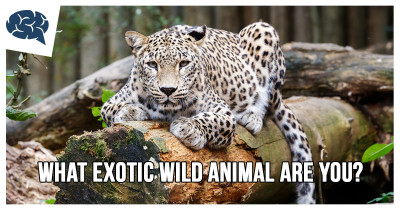 Like most cats, you tend to be rather aloof. Very little footage exists of you hunting. This is unfortunate, because you tend to do things like chase goats along the edge of a cliff, hurtling from rock to rock and displaying an impossible combination of speed, agility, and straight-up skills. Five stars.